Above the Spray
Into the Woods
26" x 38", Oil on canvas in a dark walnut floating frame.
I painted this picture on the York River in Maine, on a sunny day where the greens were so spectacular.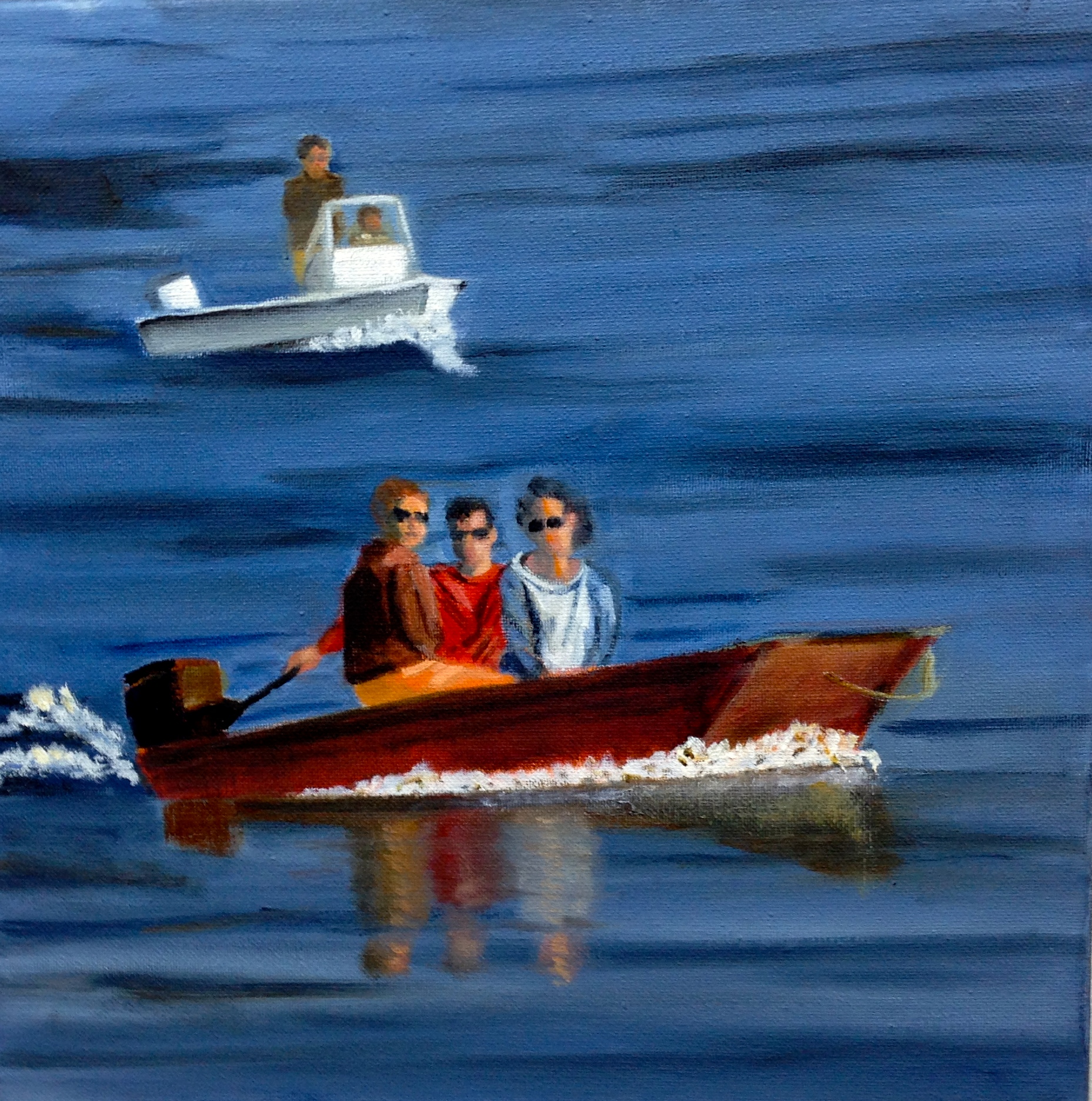 Sunset Viewing | Wadmalaw Island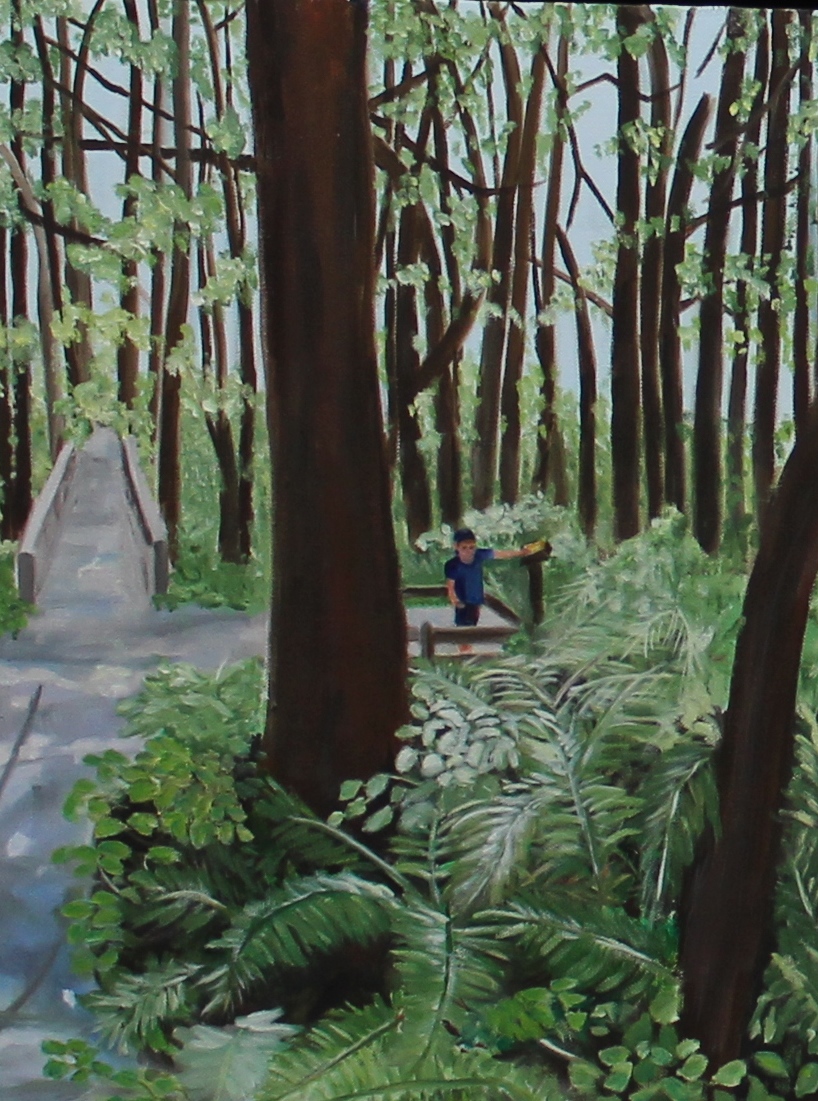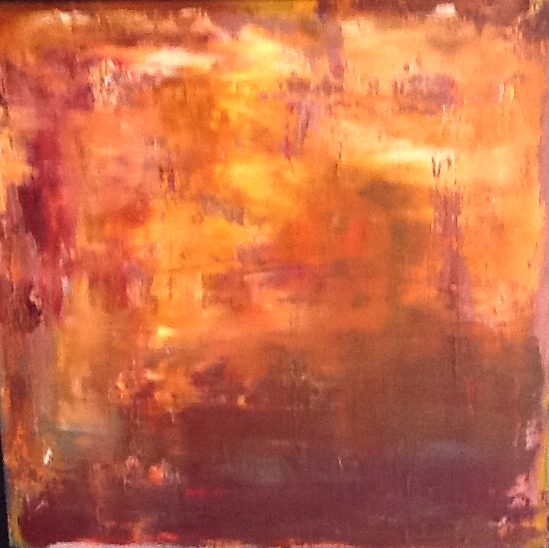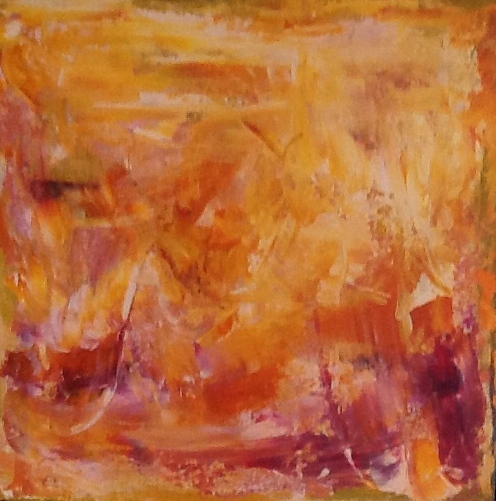 Passage
Acrylic on Canvas 86" X 64"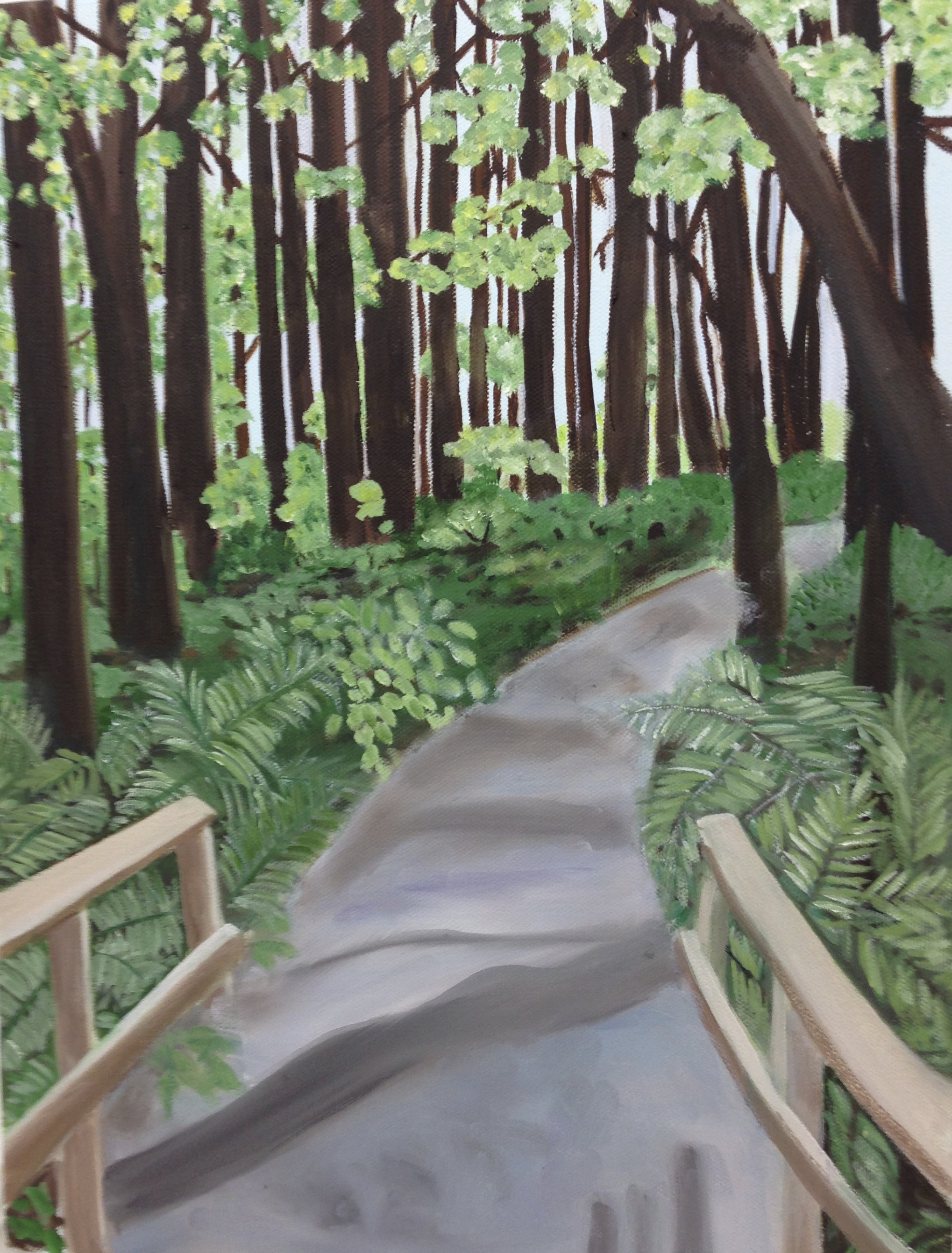 Tranquille
Perfect Friends
This oil painting on a canvas that measure 30" X 40" It is framed in a 3" deep beautiful deep walnut floater frame, ready for hanging.
My husband and dear friend were enjoying chatting while I was , of course, dawdling behind looking at the scenery. I knew I had to paint this picture.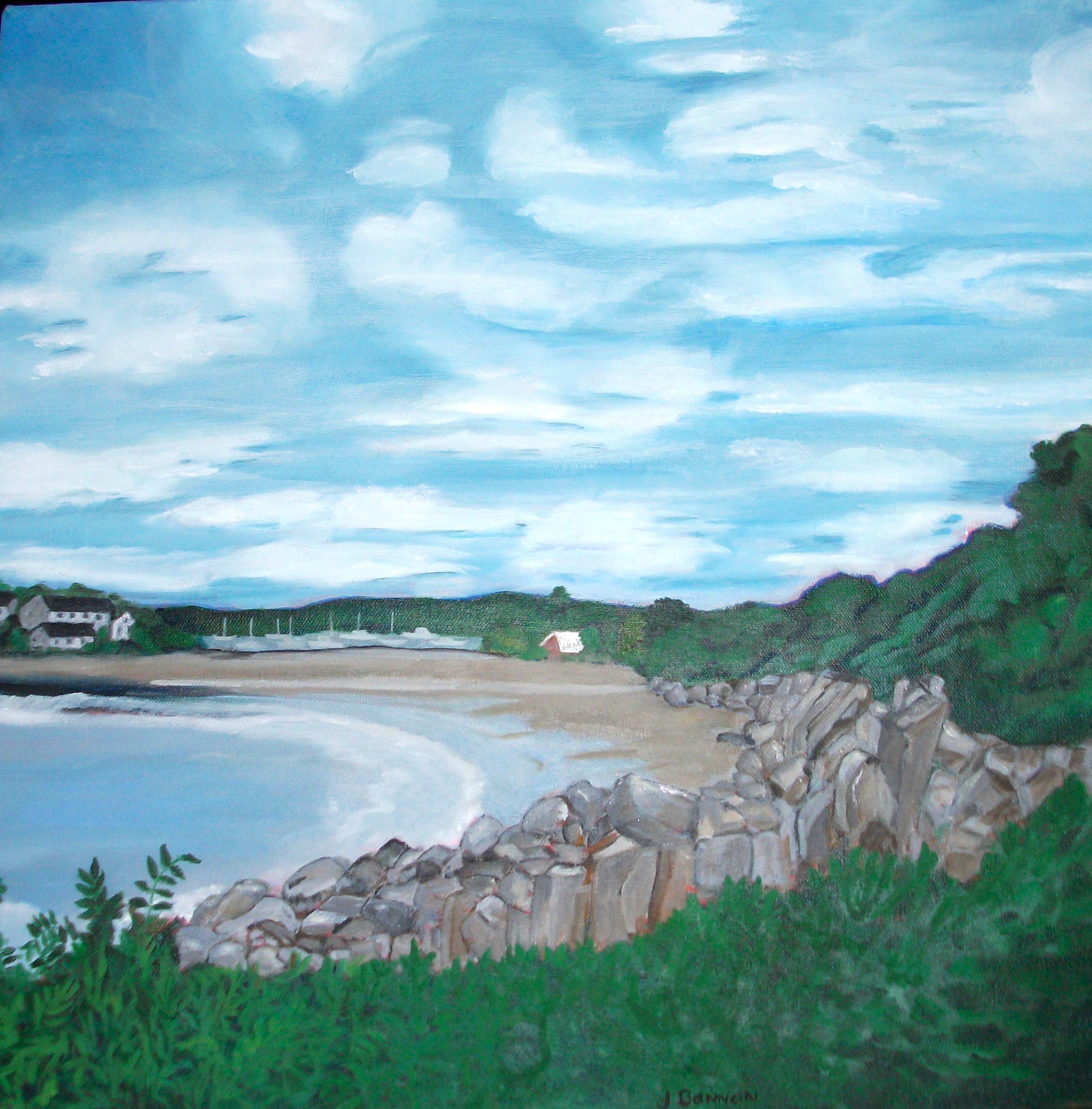 Beach View, Maine
Oil on Canvas This is a simple painting, framed in a black floater frame. The wonderful bright white tulips and lilies, tinged with a touch of pink, make it the perfect picture to perk up the side of a door, a bathroom or just to make you smile as you walk by the corner and get a peek.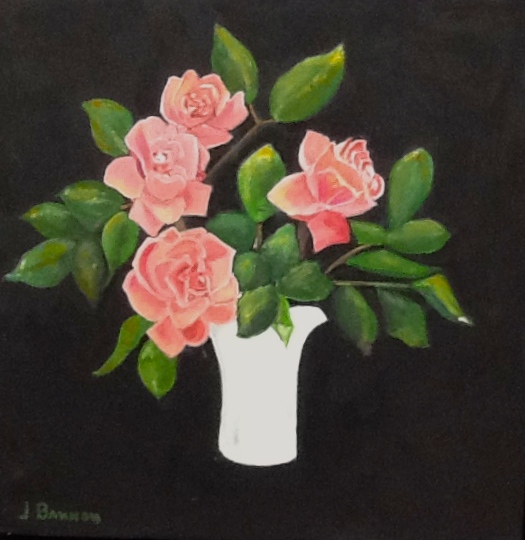 Roses
Lilac
The Court Yard
Celebration
Golden House
Trees
Small Housse In Field
Camp by the Shore
A Little Cloud of Daffodil
Sunset on the River
Sail Rigging